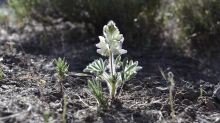 On February 15, Nevada's governor signed Emergency Directive 037 in the first move toward relaxing COVID-19 health and safety protocols in months. It allows for many businesses to increase the number of people allowed inside from 25% to 35%, while some other activities can increase to 50%. It removes the stipulation that reservations be required for restaurant meals, and it raises the limit on events and gatherings to 100 people, up from 50. There is also a statewide mask mandate that face coverings be worn at all times in public and in private when in the presence of someone who is not a member of your own household that remains in place for the time being. If things go well, mid-March will see further loosening of restrictions to 50% capacity for nearly all businesses and activities, and the hopes are that by May 1, statewide oversight can be removed and health and safety protocols will be decided and administered on a local basis. Photo at left: Flickr, Joanna Gilkeson/USFWS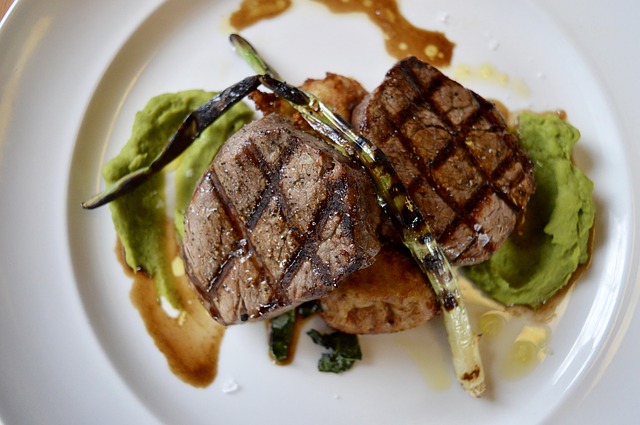 Restaurants
Reservations are no longer required in order to eat at restaurants and at bars that serve food. The number of people allowed at restaurants and bars is capped at 35% of the facility's maximum capacity, and the maximum number of people allowed to sit at one table is increased from four to six. Masks should be worn over the mouth and nose at any time that a person is not actually in the act of putting food or drink in their mouth. Photo at right: Pixabay, Jeff Steen.
Shops
Retail shops continue to be open for in-store shopping with a limit of 50% of the maximum capacity of the facility. Social distancing and caution while shopping are still the guidelines by which to operate, along with 6-foot distancing, and face covers are required for everyone including employees and customers.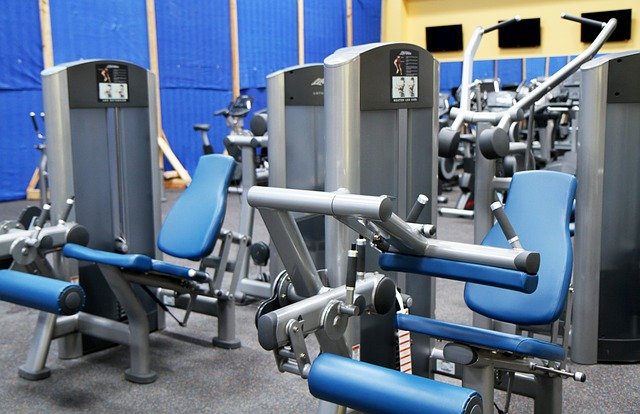 Things To Do
Gyms are among the businesses and activities that are allowed to increase their numbers to a maximum of 35% of their normal capacity, along with fitness studios, yoga studios, martial arts studios, bowling alleys, arcades and pool halls. Others, such as museums, libraries, galleries and zoos can open operations to serve up to 50% of max capacity. The public mask requirement applies at all times other than when a person is in the act of drinking or eating. If a person is in public and is dancing, running, biking, exercising or doing anything else, they must wear a mask. According to the state guidelines, "If the activity is too strenuous to be done while wearing a mask properly, you must seek an alternative." Hair and nail salons, barbershops and tattoo parlors were already under severe restrictions, which continue without any changes, such as being by appointment only, social distancing, face coverings and so on. Photo at left: Pixabay, Jane b13.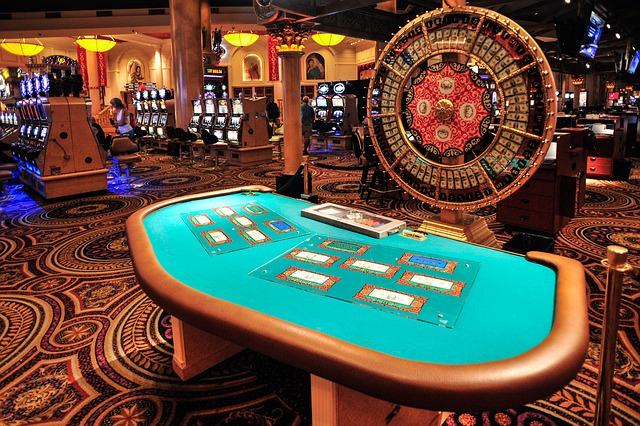 Casinos
The new guidelines allow gaming establishments to open for operations at up to 35% of capacity, up from 25%. They also have to abide by the guidelines set by the state gaming commission for health and safety, which include limits on how many people can be playing at any given card table or table game and social-distancing practices such as keeping every other slot or video game vacant. Surfaces of the machines and common areas are sanitized on a rigorous schedule as are the dice, chips and other tools of the trade. Masks are required, and hand-sanitizing stations are placed throughout the casinos. Some gaming establishments have temperature screening for all guests and employees. Photo at right: Pixabay, Andreas Volz.
Cannabis
Similar to the restrictions currently in place for the retail stores, cannabis dispensaries are limited to a maximum number of people at 50% of capacity as well as any additional health and safety requirements imposed by the state's cannabis compliance board. 
Lodging
There are currently no travel restrictions in place in Nevada, and hotels and motels are allowed to provide lodging for leisure travel as long as all of the health and safety protocols are observed.